ROCK HILL — After its first major renovation in decades in 2019, residents of York County waited two years for Ebenezer Park to reopen.
And when it did reopen, visitors flocked to the park like never before.
Now, the park is bustling with visitors — people fishing from the new pier, playing on the new basketball court and listening to music in the new multipurpose building. Nearly 70,000 people visited Ebenezer in the past year with parking spots vanishing by most weekend mornings and lines of cars itching to get in, according to park superintendent Pat Morrison.
But two years after those $4.6 million renovations, York County announced that Ebenezer would shut down — again.
The park will close on Sept. 15 for at least nine months amid more renovations, including expanding the popular campsite and upgrading three decade-old bathrooms.
The announcement has left some residents excited, some frustrated and some wondering why the park needs two multi-million dollar upgrades in three years.
Founded in 1988, the 23-acre Ebenezer Park with over 65 campsites is one of three York County parks on Lake Wylie, along with Windjammer Park in Tega Cay and the new Rock Hill Park in Rock Hill, according to Visit York County.
With help from Duke Energy, Allison Creek Park in York County is expected to open by late summer after two years of remodeling to transform a boat access ramp to a 160-acre park.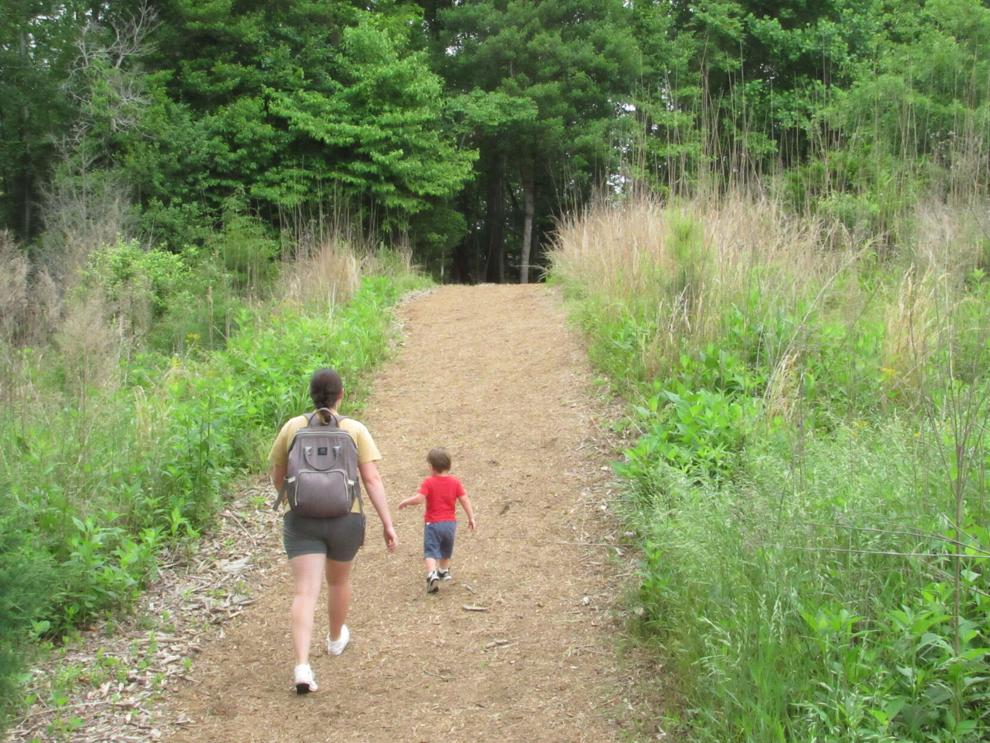 At Ebenezer, the most recent $5.5 million renovation in September will focus on maintenance needs, featuring a new concession stand, single-use bathrooms, laundry area, water lines, sewer lines, double-lane entrance roads and paved streets. A major portion of the construction will improve the campground, with the addition of 13 sites and concrete flooring, Morrison said.
It will build off of the previous renovations that took place from 2019 to 2021, when the $4.6 million project added a 10,000-square-foot pier, a basketball court, multipurpose building, beach volleyball, kayak and canoe launch, trails and more than doubled the size of the beach.
Morrison said York County did not have the funding to finish everything during the 2019 renovations. When the park reopened in 2021 and visitors flooded the park, he quickly realized that more improvements would be needed to alleviate wear and tear.
"(It was) nowhere near used what it is now," he said of the crowd.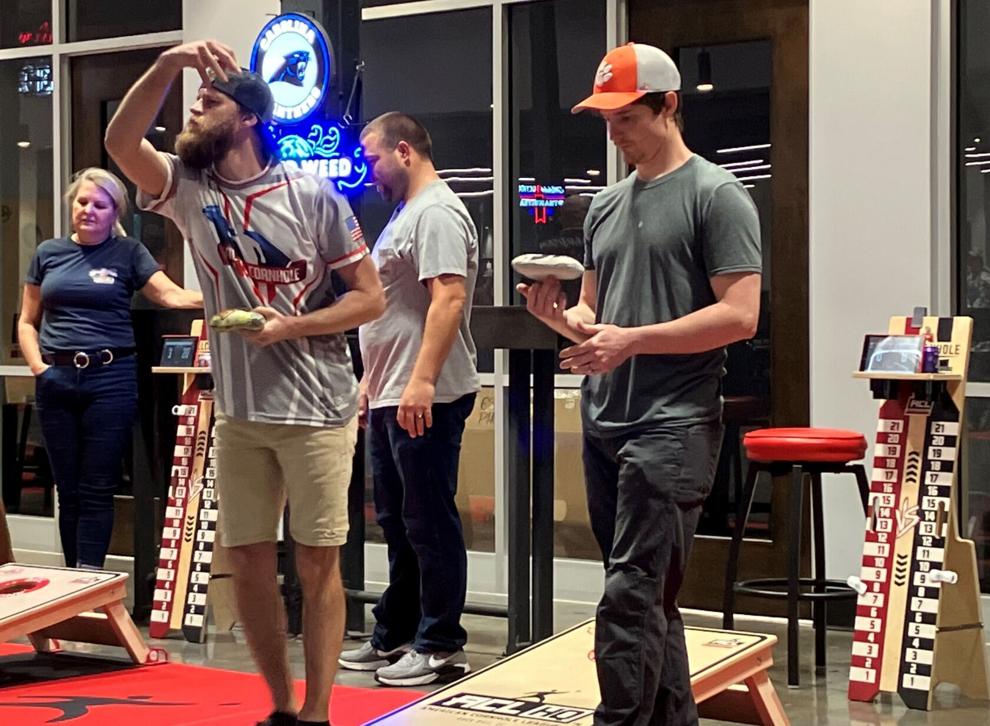 With money available through the York County's capital projects fund, Morrison wanted to act before the facilities continued to deteriorate. They chose to close the park during the less busy fall and winter seasons.
"The funding is there now," Morrison said, "and now you just want to go ahead and get it done."
Morrison said there was no way to keep the park open — especially while paving the front road and fixing the campsite. When entering the park, visitors must travel through the heart of the campsite to reach the water. With the trucks plowing through the roads, restrooms being torn up and the entrance lanes unusable, he could put all visitors in danger, he said.
But the closure has still left some inconvenienced.
Mary Richardson, who lives within blocks of the park, said she moved to the area partially so her parents, who live in an RV full-time, could stay at Ebenezer. Richardson's parents visit at least five times per year, but with Ebenezer closed, they have nowhere to park their RV.
"When we found out the park was closing, we were stuck," Richardson said, "because we're like, 'wait, what do we do about my visiting parents?'"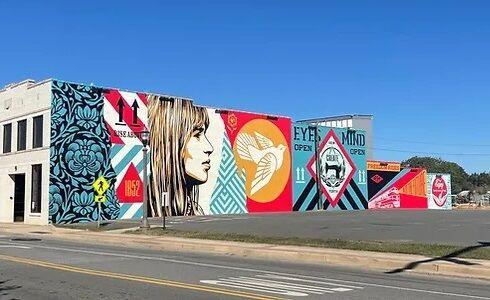 Before the 2019 renovations, Dakota Dalsing, who runs a fishing business, Lake Wylie Fishing, said he did not visit the park often. After the renovations, however, he started fishing multiple times per week with his son.
"It's really the best and the largest access you have to the lake without a boat right now," Dalsing said. "Nowhere else offers a pier or even a bank that has as much room to spread out as Ebenezer Park."
Dalsing's biggest concern is not the upgrades. He says they are needed.
Rather, he expressed concern about another closure in a parks department already busy with attendees. The remodeling of Allison Creek, for example, has gone overtime. Initially scheduled to reopen in November 2022, the park still has not opened, in part due to rainy weather, York County public information officer Greg Suskin said. Dalsing doesn't want to see the same thing happen with Ebenezer — and he wishes he had a say.
"Why are the people who provide those funds not being involved in the discussion?" he asked. "The taxpayers in the county are not being consulted on what they want out of those funds."
Morrison, who joined the parks department in 1992, said he understood why people were upset.
"If I was one of those people using us, I would probably feel the same way," Morrison said.
But he sees it a different way. He sees a short-term loss for a long-term gain — an unprecedented investment in local parks that will enhance the county for years to come.
"We're doing it for you," he said. "We're not doing it for us. We want to give you the best possible experience and the best bang for your buck. And when you come out here, you walk away (saying), 'Wow, that was a great experience, ' and really no complaints."
Britt Helms says he is excited about the improvements, especially with the focus on the campsite. For six years, Helms, a Fort Mill resident, has visited Ebenezer regularly. With access to camping, woods, a lake and people-watching, he calls it his favorite park.
Before the park closes, he's trying to squeeze in as many trips as he can — and he has already locked in a spot for the final weekend.
"I hate it's going to be closed," he says, "but sometimes, that's the price you pay for progress."