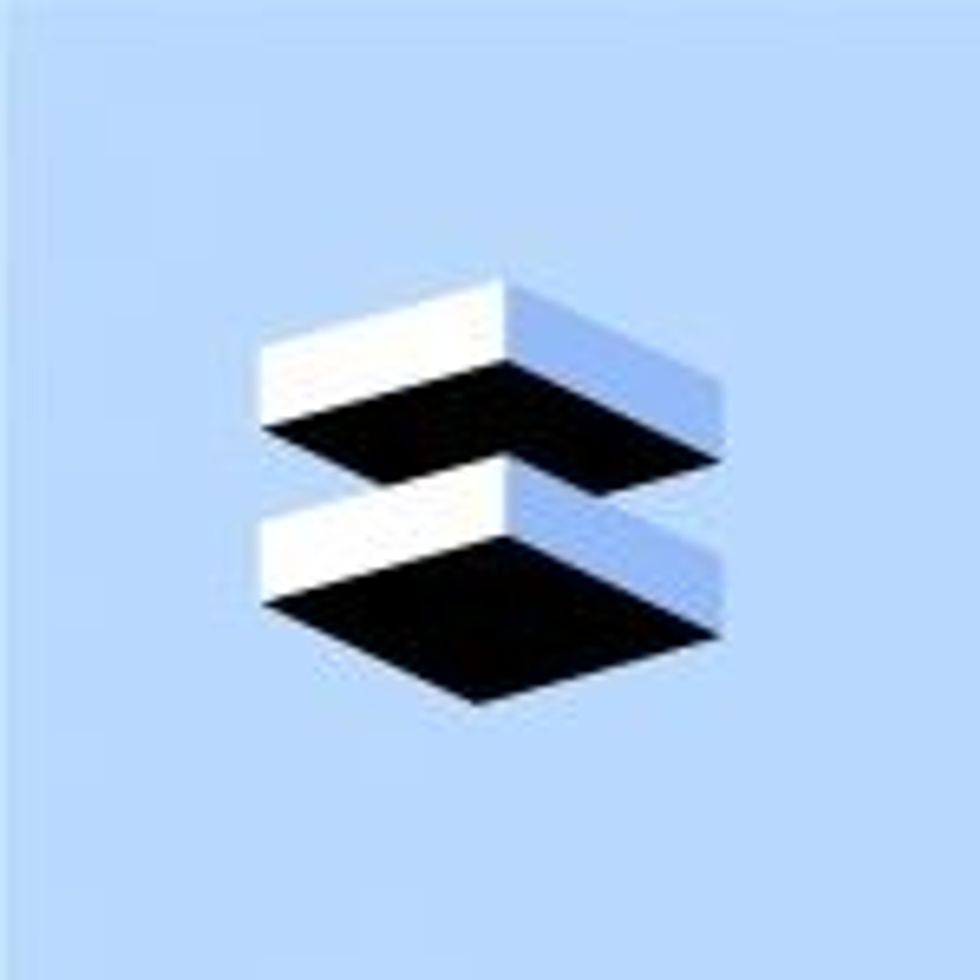 Written By
STOREYS Editorial Team
The spring season brings with it longer days, warmer weather, and a newfound desire to get the best out of our homes. For many, this means putting some time aside for a deep spring clean. For others, it's a great time to get the ball rolling on big-ticket home improvement projects that have piled up over the winter months.
And there's a pretty strong case to be made for tackling home improvement projects in the spring. Many contractors will tell you that it's actually the optimal time to renovate, with its mild temperatures and the summer's peak prices still a fair way out. If you need to bring on a contractor, spring is also a good time to secure one, before they get booked up over the year's warmest months — plus, in the spring, they'll face fewer weather-related delays. Finally, renovating in the spring means giving you the precious gift of time to both kick off and wrap up projects before the less-forgiving conditions of winter set in once again.
So let this be your cue — here, we talk three ways to zhuzh up your home this spring, inside and out.
Install that (long overdue) fireplace
Is there anything quite as luxe as having a fireplace in your home? If you're in agreement, spring is actually one of the best seasons to get a fireplace installation, ahem, off the back burner. And you will thank yourself for coming winter.
When it comes to installing a fireplace, inside or outside your home, there are a few things to consider. Your fireplace can be functional, or for show; it can be gas, electric, or wood-burning; and it can be free-standing or inset. You'll also need to think about the aesthetic factor — fireplaces come in a range of shapes and sizes, and can be styled with a variety of mantles, hearths, and frames. So, you'll want to opt for a product that complements your home's existing design.
When it comes to the installation, working with a fireplace expert like The Fireplace Store will help to ensure you are not only picking out the right product for your home, but you end up with a safe, properly fitted, and properly functioning fireplace with the appropriate ventilation.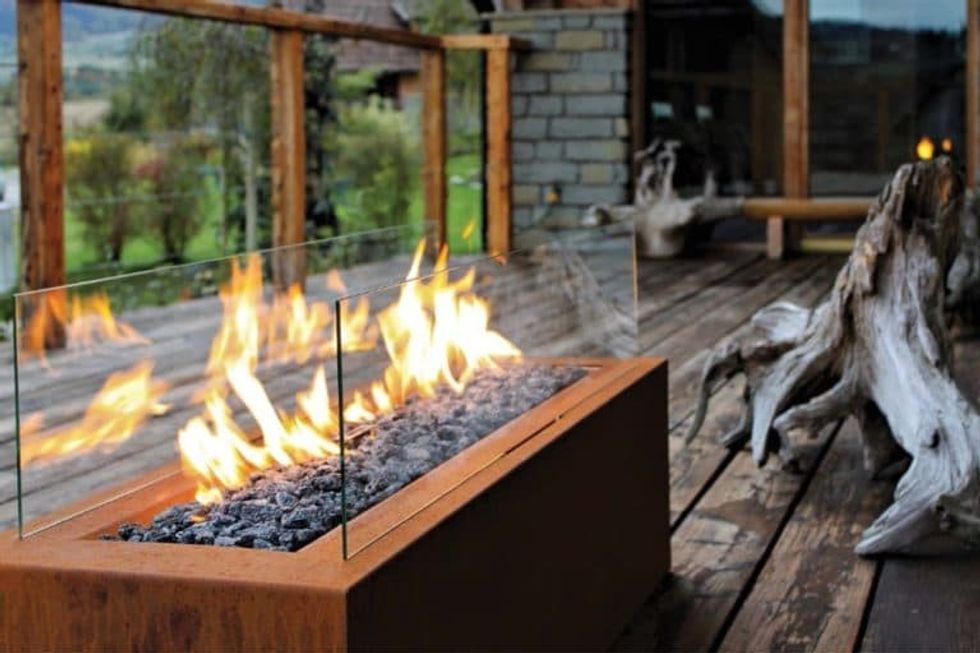 Invest in a better home office
Now more than ever, working from home is a norm — and a celebrated one, at that. Spring is a great time to reimagine how you work from home, with the intention of creating a space that you'll actually want to spend time in. How you do that, however, is very personal and dependent on the demands of your household.
Upgrading your WFH setup might include adding a wall to give yourself some peace and privacy while on Zoom calls, converting a spare bedroom (if you have one) into a dedicated office space, installing a window to ensure your workspace gets plenty of natural light, or soundproofing pre-existing walls to minimize distractions during your workday.
Or, something as simple as a fresh coat of paint or installing a new organization system can help re-energize your workspace and improve its functionality.
READ: Nearly Half of Homeowners Would Rather Renovate Than Move: Report
Add a three- (or four-)season sunroom
If you're looking for a way to add immediate and future value to your home, look no further than a sunroom addition. Not only will a sunroom get your home some extra attention and justify a higher listing price when it comes time to sell, but in the meantime, you'll get to reap the rewards. There's just one question you need to answer before renovating: do you want a three- or a four-season sunroom?
The costlier option, a four-season sunroom, can be used all year long, while its three-season counterpart can be used in the spring, summer and fall. The price discrepancy accounts for the difference in glass, insulation, and HVAC system.
In any case, spring is a smart time to kick-start a home addition. The ground is no longer frozen from the winter months, the air is dry, and you'll have months to bring the addition of fruition before the temperature begins to drop.
---
This article was produced by the STOREYS Editorial team in partnership with our Affiliate Programming. STOREYS may receive a commission based on links in this article.
Written By
STOREYS Editorial Team
STOREYS is the leading real estate news site in the country, providing the most accurate and up-to-date coverage of the Canadian market.